Our solutions are designed to ensure the reliable, secure, and timely delivery of all data traffic
Our solutions are designed to ensure the reliable, secure, and timely delivery of all data traffic
Through the implementation of end-to-end solutions, our solutions can enhance product innovation, operational efficiency, cost optimizations, and data-driven decision making. These enhancements can improve customer experiences by enabling personalization, proactive support, seamless connectivity, convenience, improved product performance and faster resolution.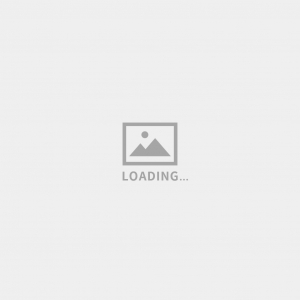 SMART WATER METERING
SOLUTION
By utilizing the advantages of LoRa technology in terms of long range, low power and low cost, Sindcon offers multiple options of smart water metering solutions from smart retrofit devices for existing analog water meter to integrated prepaid water meter with built-in control valve.